Entertainment at The Imperial
---
Your guide to What's On at The Imperial Clifton.
The Imperial's Old Bar was known in Clifton for providing a line-up of live entertainment with many local bands known to pull a crowd. When the venue closed in the early 2000s it was rumoured saxophone solos could still be heard echoing from within the walls.
Live entertainment has now returned with acoustic tunes being the perfect accompaniment to good company, great drinks and amazing food!
---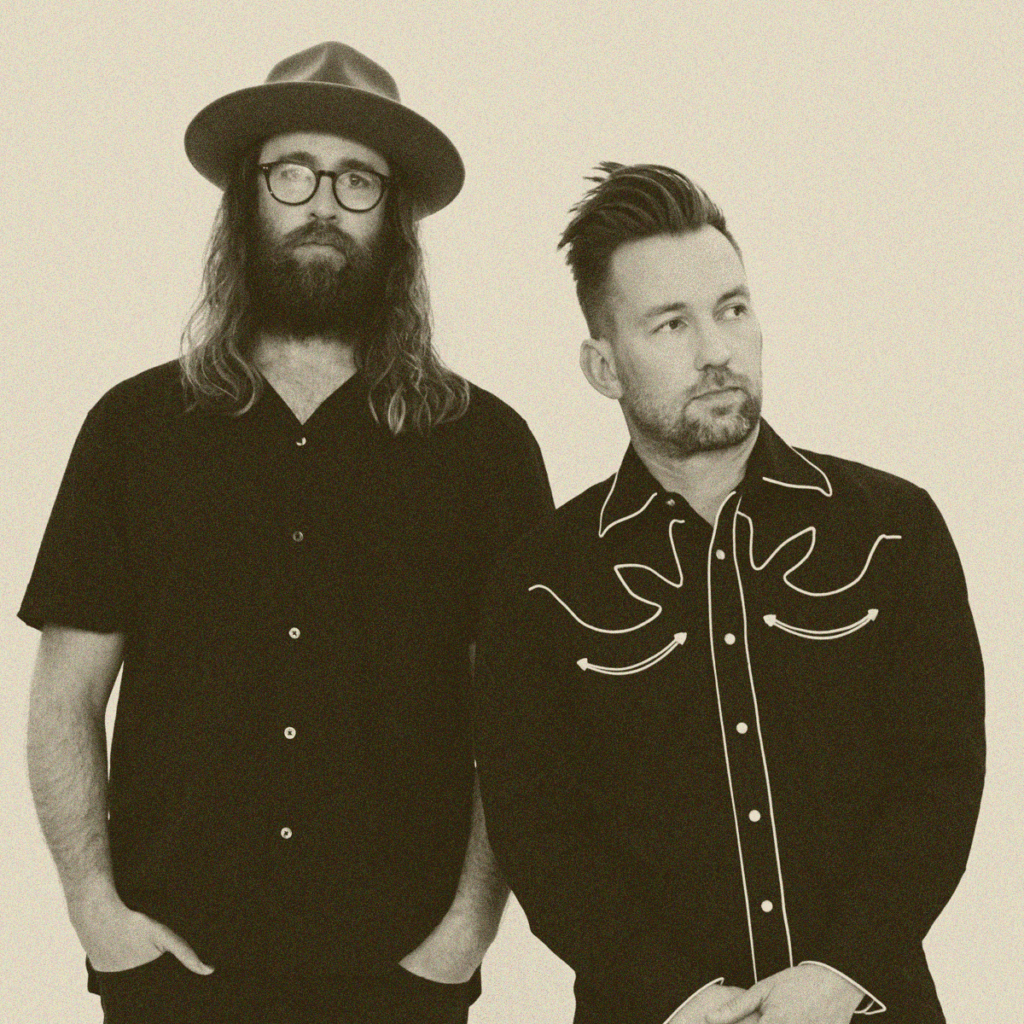 Friday, 05 August
7:00pm – 10:00pm
Racing Birds
Jerry & Bob were close friends before they started singing and writing together. They are travellers and journeymen from a by-gone era when songs and their stories were a true sound of the heart.
---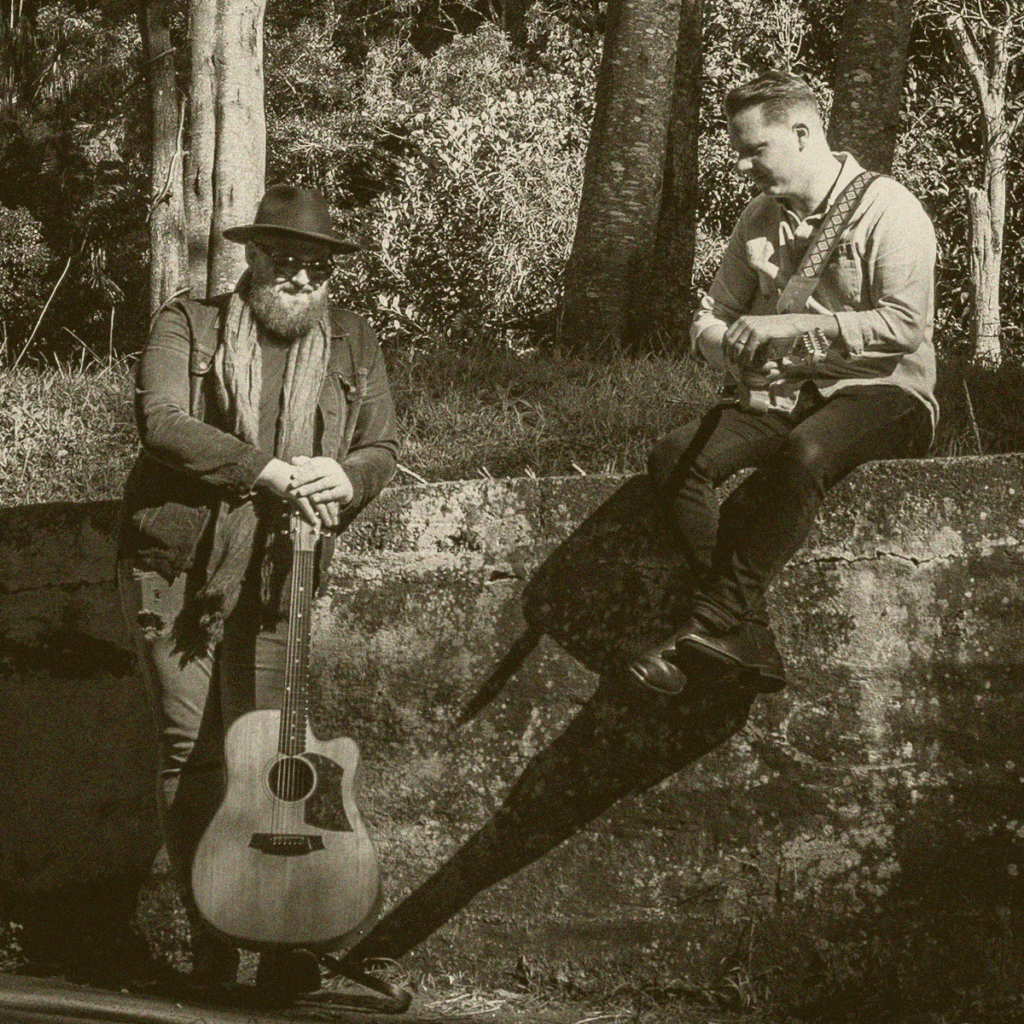 Friday, 12 August
7:00pm – 10:00pm
Tim & Paul
Tim and Paul stir spirit and passion with their soulful acoustic set-up. Both veterans of the music world, the pair met "back in the day" through mutual muso circles and immediately hit it off. After rekindling the bromance last year, the boys began writing songs together. We like to think the rest is beautiful history.
---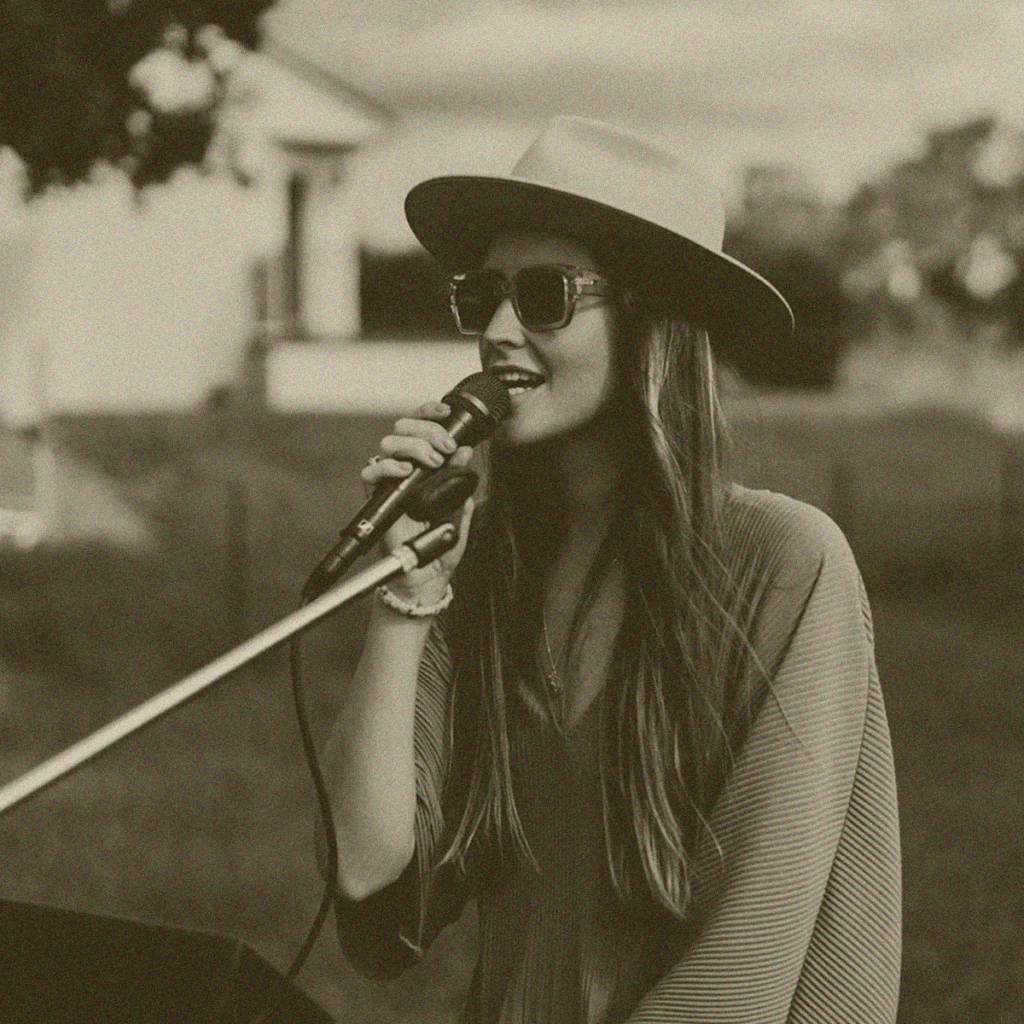 Friday, 19 August
7:00pm – 10:00pm
Aimés Music
Aimés' vocal tone combined with Doug's skillful guitar playing, will leave you wanting more, and dancing of course. They mix the old with the new, soul with rock and funk with pop.