Weddings + Events
---
Event spaces across three levels.
Just 500m from the famed Sea Cliff Bridge, the iconic venue is located in the township of Clifton on the tourist road known as the Grand Pacific Drive.
Perched on the clifftop above numerous neighbouring quaint coastal towns and beaches, the venue boasts wide-reaching views of the Pacific Ocean and the escarpment; making The Imperial at Clifton a destination in itself.
Explore Draper & Co our bespoke event space clad with dark timber flooring, original brick walls and magnificent ocean views.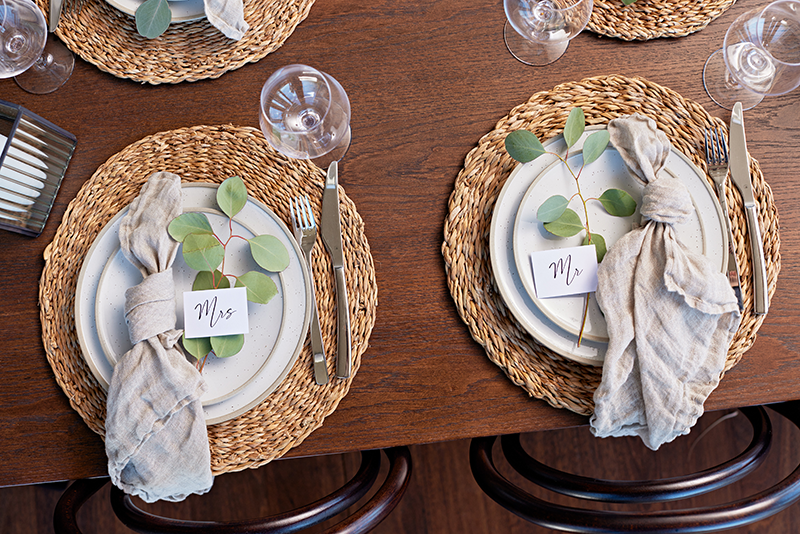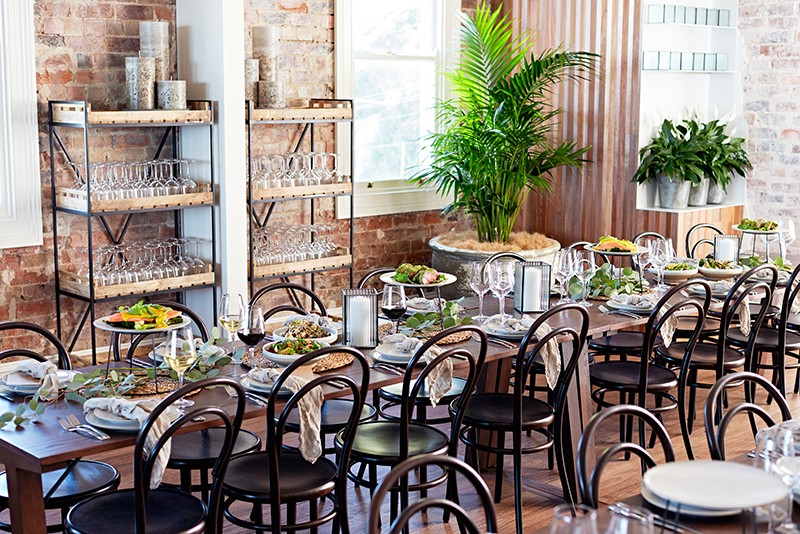 With numerous distinctive spaces spread along our three floors, we can cater for celebrations up to 110.
Large Group Bookings
---
Group size less than 32?
Planning an informal get-together? Check out our Large Group Menu which includes a range of tailored selections handcrafted to share with your family and friends.
Large Group Bookings are available for group sizes of 16 – 32 on Thursday evenings and for lunch and dinner on Fridays, Saturdays and Sundays.
---